Tucson Collectibles on Etsy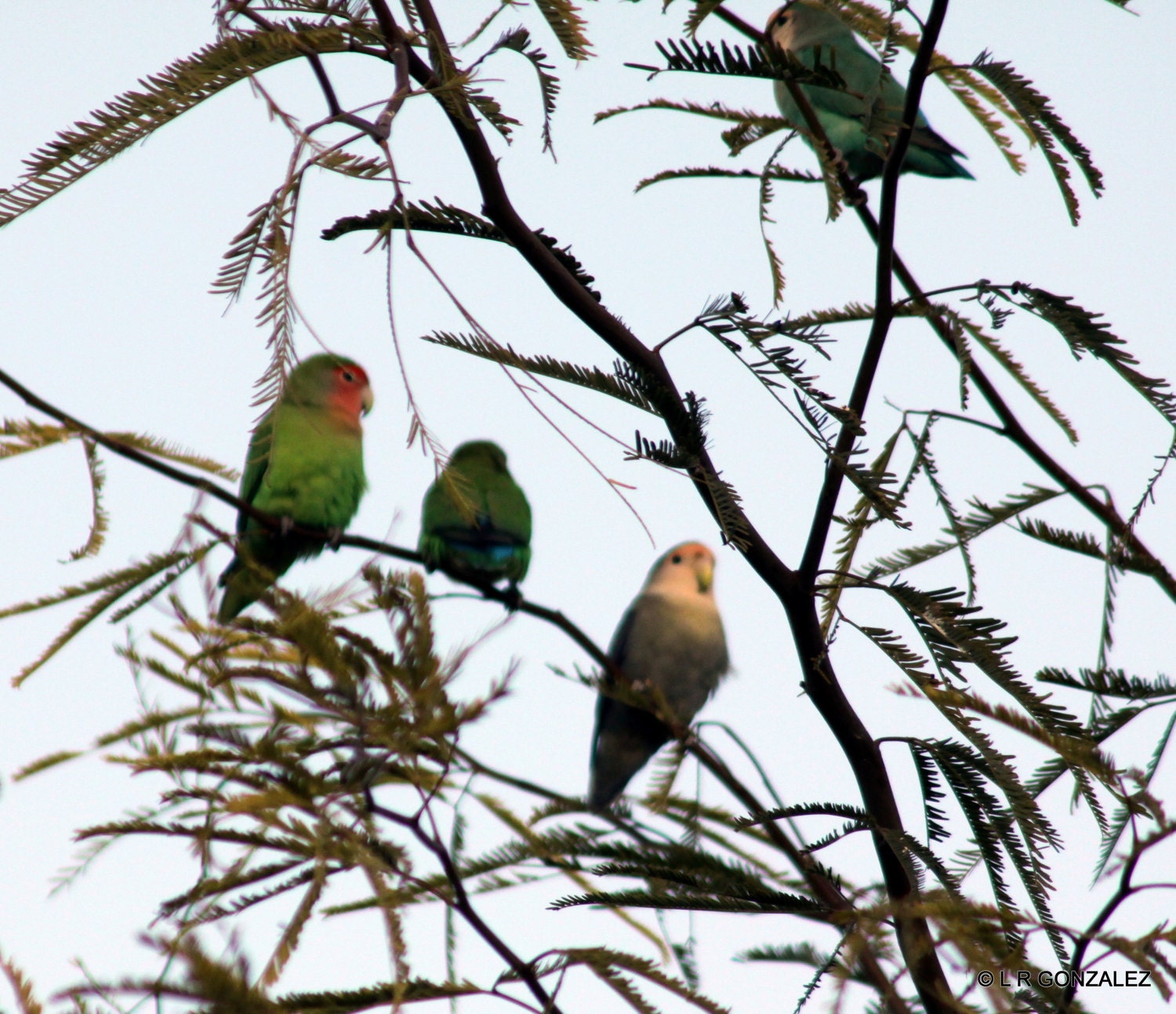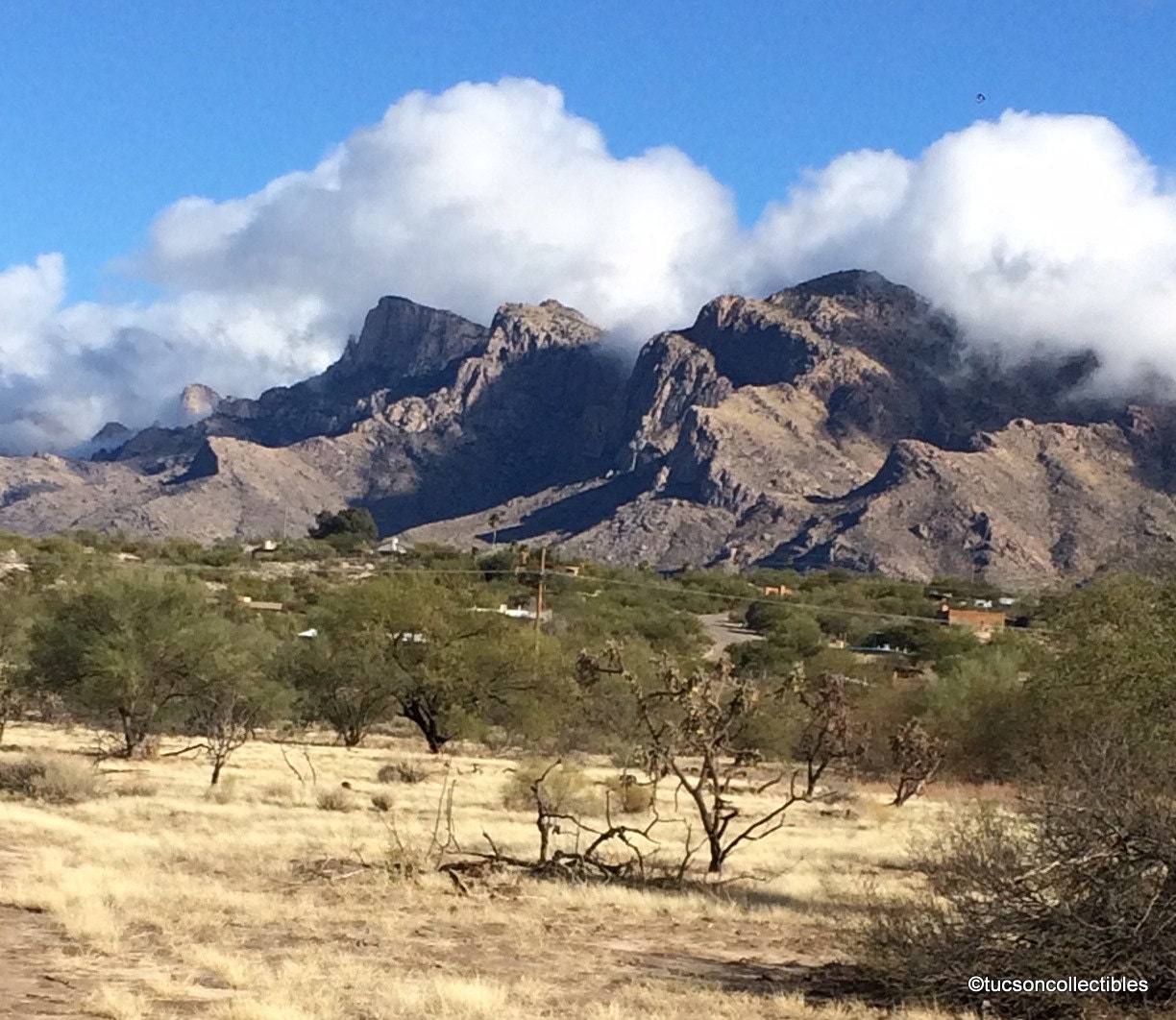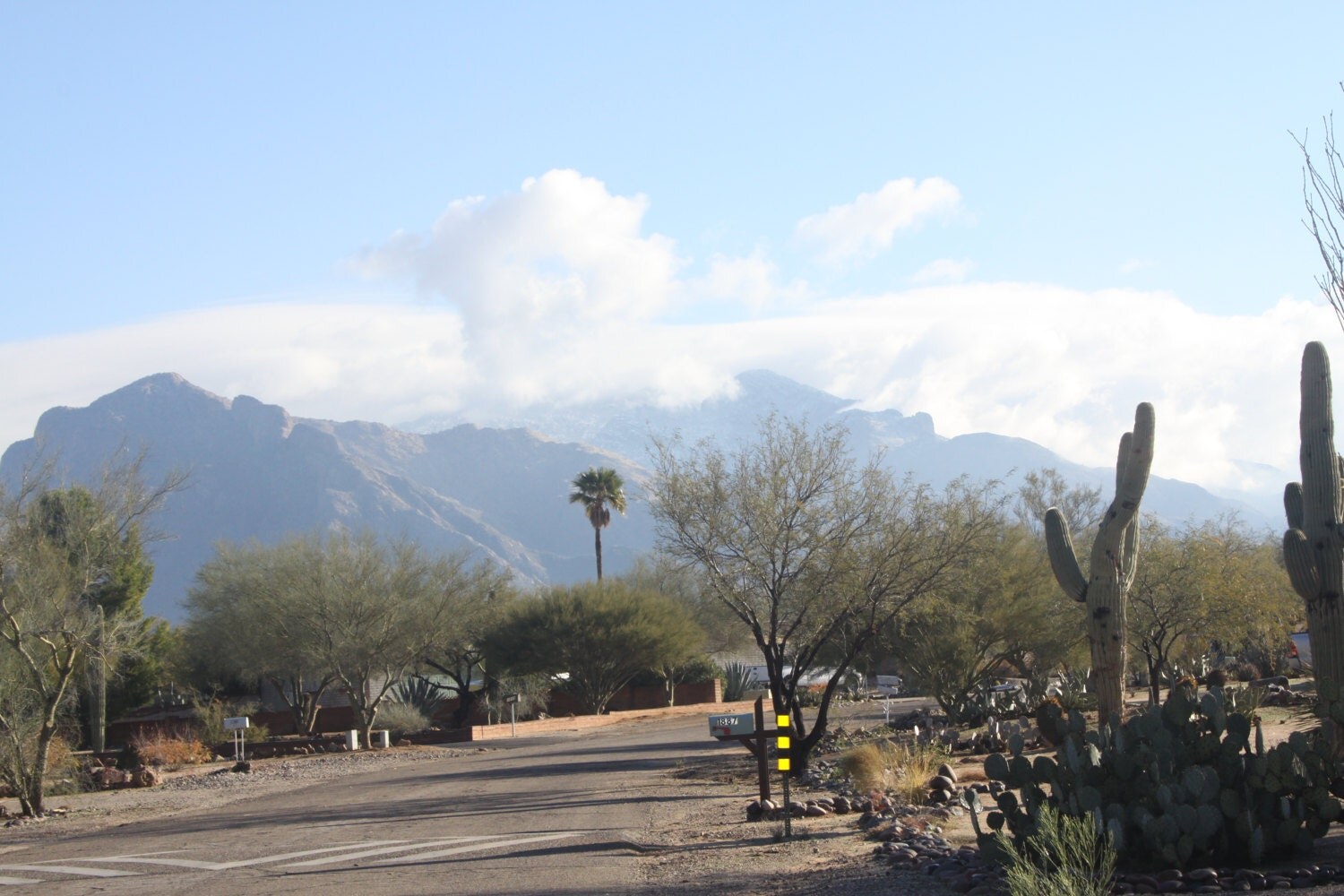 About Me
Spending a lot of time with my maternal and paternal grandparents while growing up helped me to appreciate vintage decor.
There homes contained so many unusual and unique, now vintage items. Especially to be remembered were the vintage tableware and the stunning porcelain figurines and old lamps.
* Most of the items that are up for sale in my shop are vintage, mid century treasures for the home along with craft kits.
* You will receive outstanding customer service.
* You will receive discounts. Just message me for your discount coupon.
* You will enjoy and appreciate reading the feedback that happy customers leave for me. You might also want to contact me with your wants, concerns or ideas.
* You will receive your purchases packaged with care with tissue paper, bubble wrap and shipping peanuts.
https://www.etsy.com/shop/TucsonTiques